Promote your business hyper-locally in your neighborhood, for free.
Your Neighborhood Network (YNN)
YNN is a hyper-local media network dedicated to promoting neighborhoods and their businesses, with digital signage. YNN's content is displayed on Neighborhood Boards (nBoards), which are placed inside neighborhood businesses (i.e, Neighborhood Hosts, or nHosts) in the network.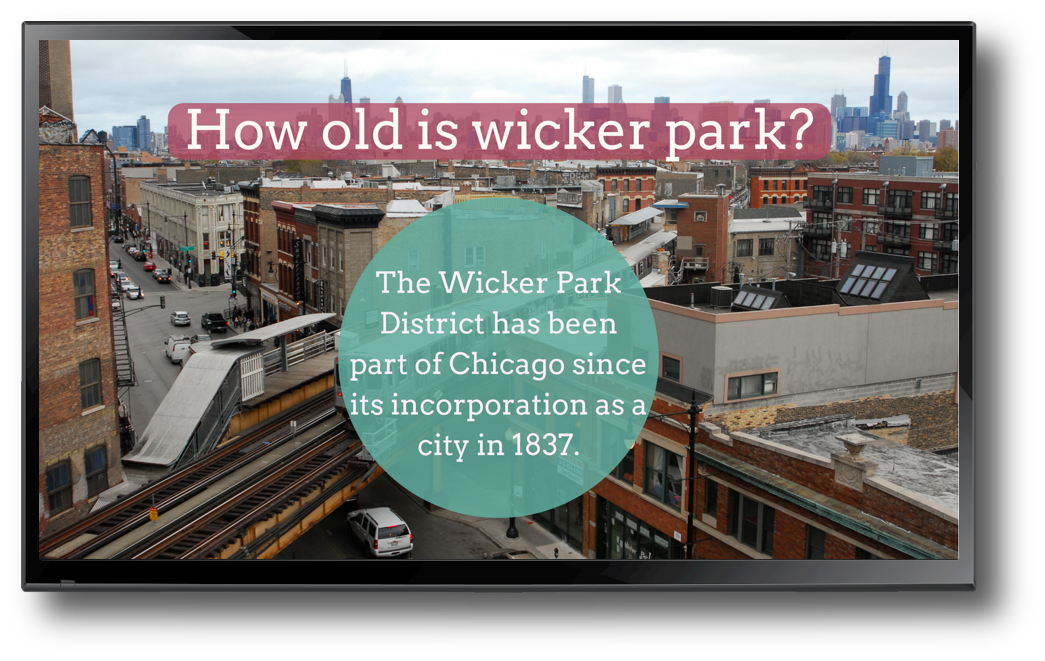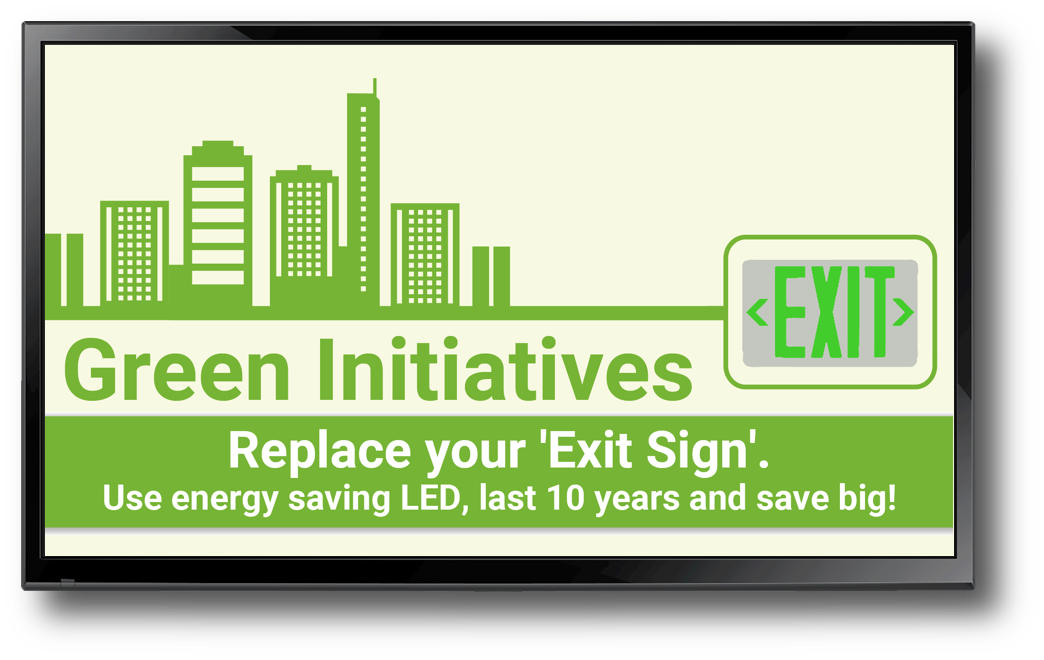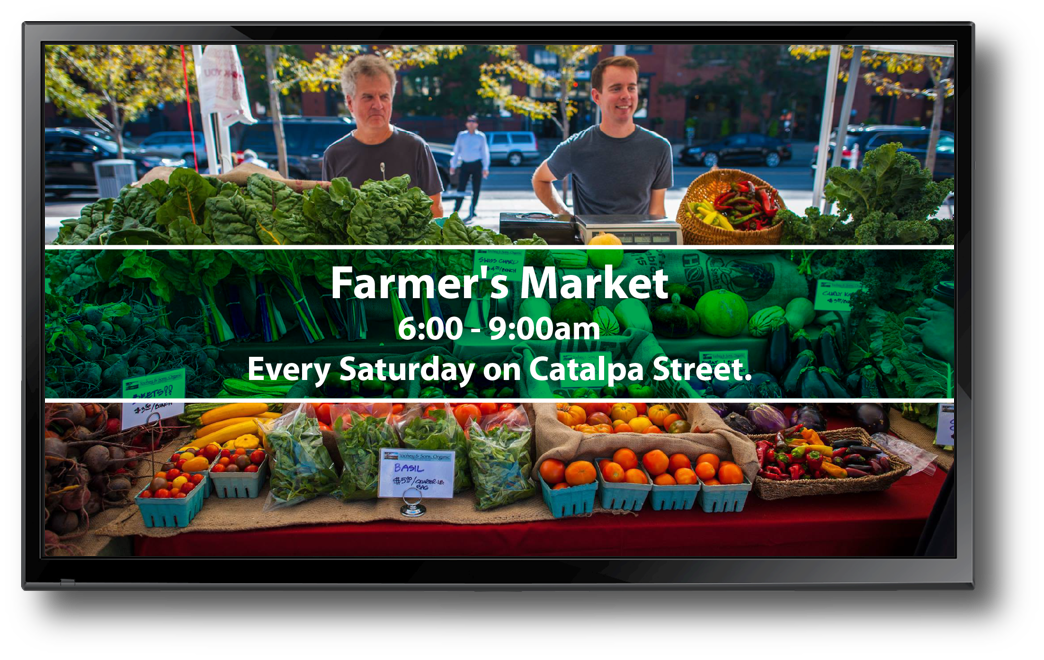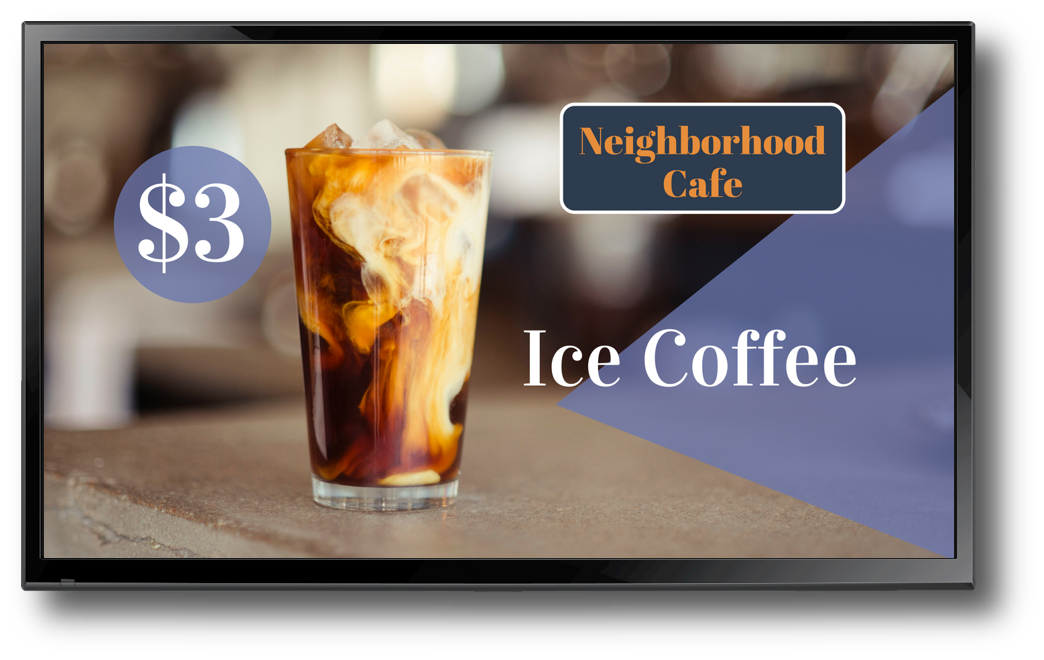 Neighborhood Board (nBoard)
As a nHost, you will receive a nBoard, which is a state-of-the-art digital sign that plugs you into YNN. A nBoard will promote your business and earn you Neighborhood Coins (nCoins) for ads that appear on it. Spend your nCoins to advertise on other nBoards in your neighborhood for free!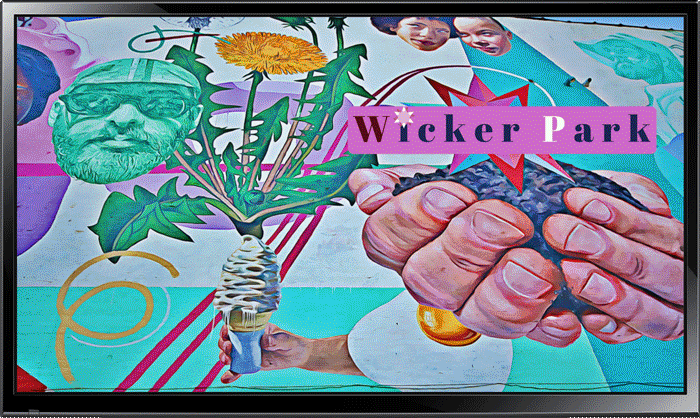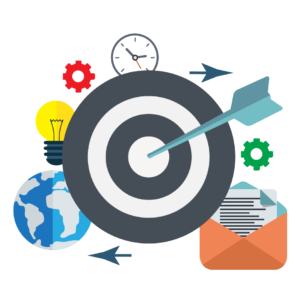 Advertise your business hyper-locally in your neighborhood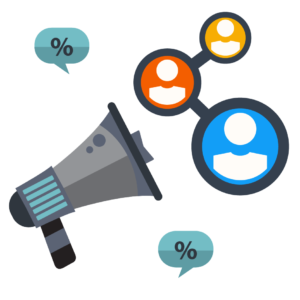 Collaborate with other nHosts to promote your neighborhood.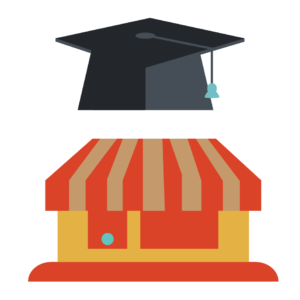 Educate your in-store audience on your business.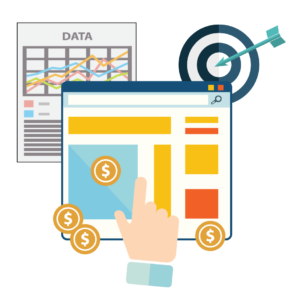 YNN custom designs, installs and manages all nBoards.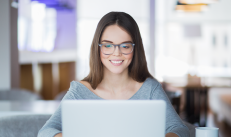 STEP 1
Sign up to join YNN as a host.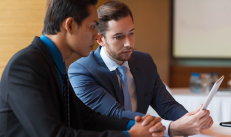 STEP 2
We will match you with the right sponsors and then set up the nBoard inside your business.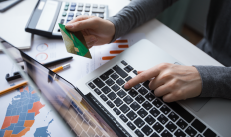 STEP 3
Promote your business in the neighborhood for free with nCoins.
Did someone say free?
Yes! Sponsors fund all of the state-of-the-art marketing technology, installation and support!