Strengthen Loyalty. Increase Sales. Pay Nothing.
Promote your business hyper-locally in your neighborhood,
for free.
Your Neighborhood Network
We bring together local businesses to promote each other and their neighborhood to the consumers that visit them. Expand awareness of your presence in your own neighborhood and reach the audience closest to your business.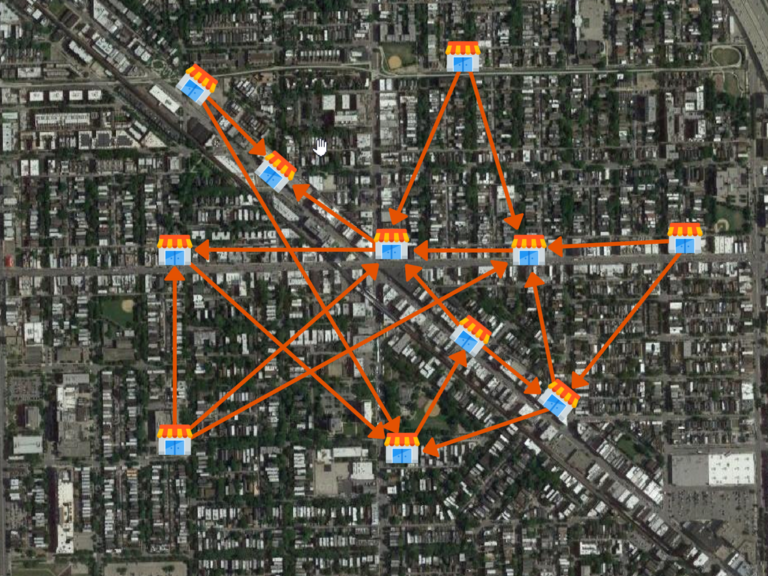 Your Neighborhood Board (HoodB)
As a YNN Host, you will recieve a HoodB, a state-of-the-art digital sign that promotes your business, the neighborhood, and paid advertisers. Every paid advertiser that appears on your HoodB earns you credit to advertise elsewhere in Your Neighborhood Network entirely for free.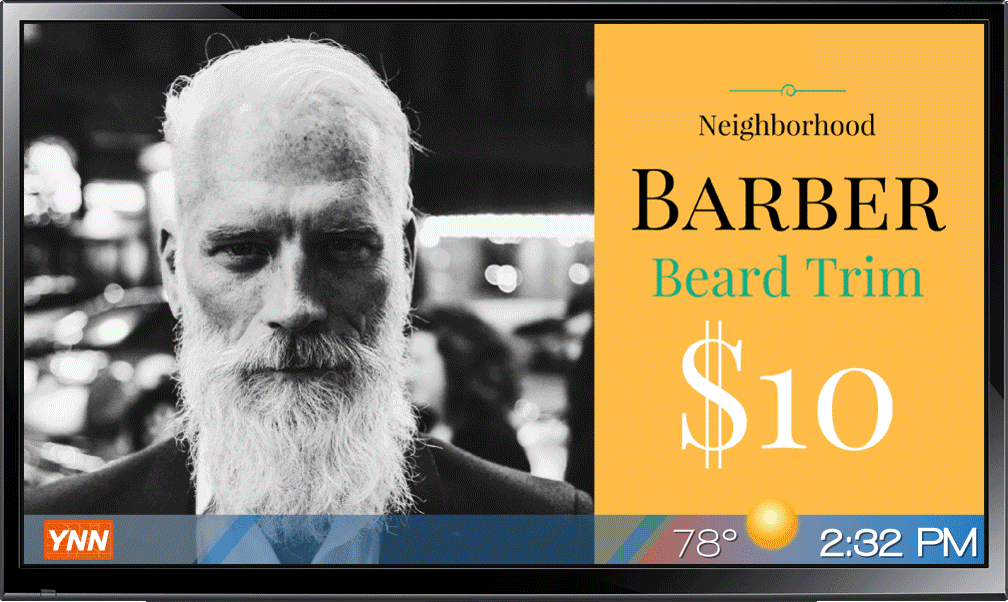 Did someone say for free?
Yes! We find sponsors to fund all our state-of-the-art on-premise marketing technology, design services, and support. We are simply an extension of your team.