Strengthen Loyalty. Increase Sales. Pay Nothing.
Your Neighborhood Network
Sponsored (i.e., free!) Retail Media for SMB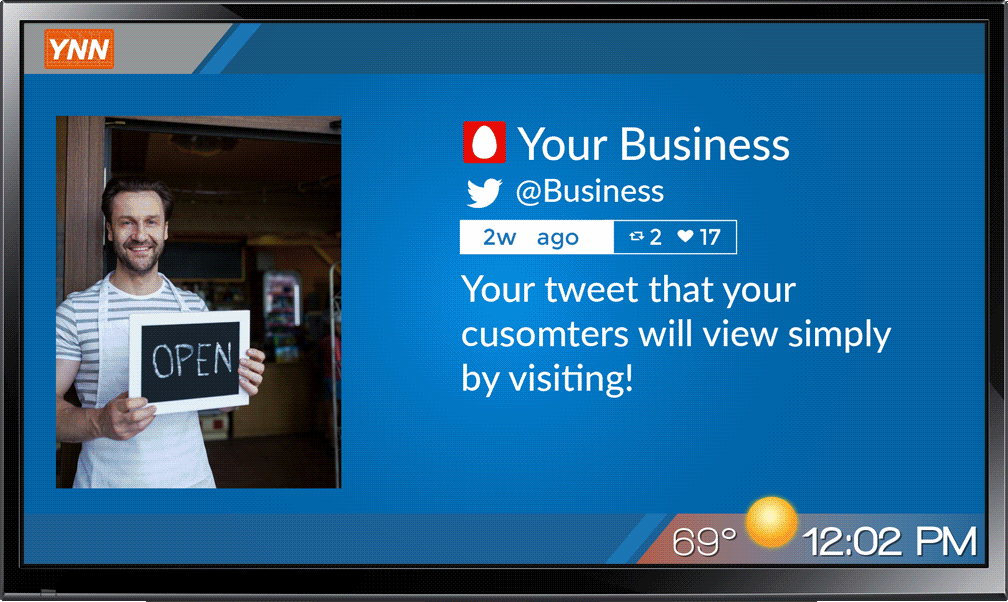 Engage to Educate
What do your customers know about your business by the time they leave your retail location?
Engage, to Educate, your in-store audience on your business's products, services, events, discounts, specials, and social media.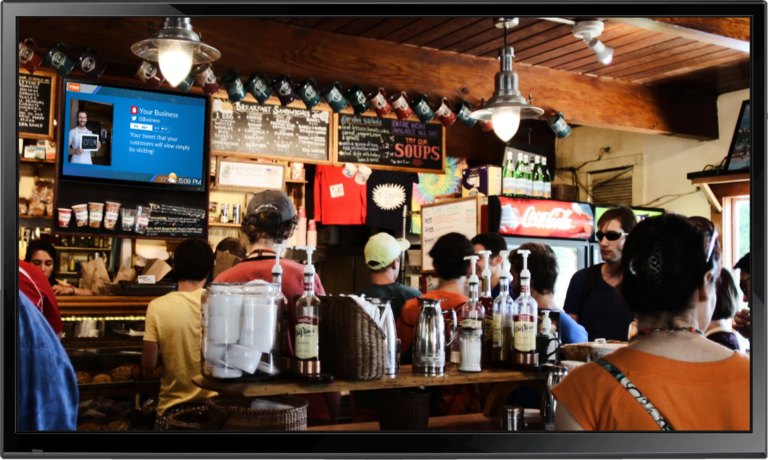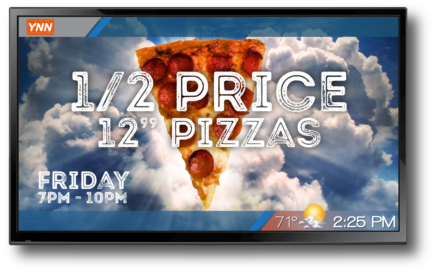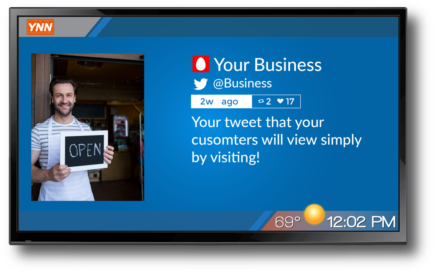 Did someone say for free?
Yes. We find sponsors to fund all our state-of-the-art retail media technology, for qualified businesses.